For more than 30 years, customers have counted on Onyx to produce quality material at competitive prices. With extensive experience in residential landscapes and civil infrastructure, we have a complete understanding of the material needs for your project. We'll work with you to evaluate your site and ensure that the materials you choose are best suited for the intent.

For many of our clients, going beyond the standard list of materials may be necessary. That's why we offer custom blends to meet your specific needs. We test all of our materials to ensure that they meet top industry standards. To ensure your complete satisfaction, we offer outside testing services that certify the exact specifications for your job are met.

Whether you're a builder searching for material, an architect meeting the needs of a client, or a municipality completing a large-scale public works project, we're as committed as you are to your success and ensuring the right materials are available when you need them.
INTERESTED IN OUR MATERIALS?
Learn more about what we offer at our Acton, Leominster, and Sterling locations, and place your order or send us an email: materials@onyxcorporation.net
STERLING PIT
7 Chocksett Rd, Sterling, MA
LITTLETON LANDSCAPE YARD
Littleton, MA
LEOMINSTER PIT
Jungle Rd, Leominster, MA
ACTON YARD
18 Wetherbee St, Acton, MA
Our process
See our team at work at Sterling Pit
We're proud of the reputation we've earned through years of collaborating with renowned custom home builders and architects to build luxury landscapes. Our relationships with landscape architects in the area mean everything to us and the work we do. A crucial part of a successful project is making sure you have the right team from the start.
We're proud to operate and offer a wide variety of material from locations throughout Massachusetts. Here is our full list of materials offered.
To get in contact with us, please email
materials@onyxcorporation.net
WHAT WE CAN HELP YOU ACCOMPLISH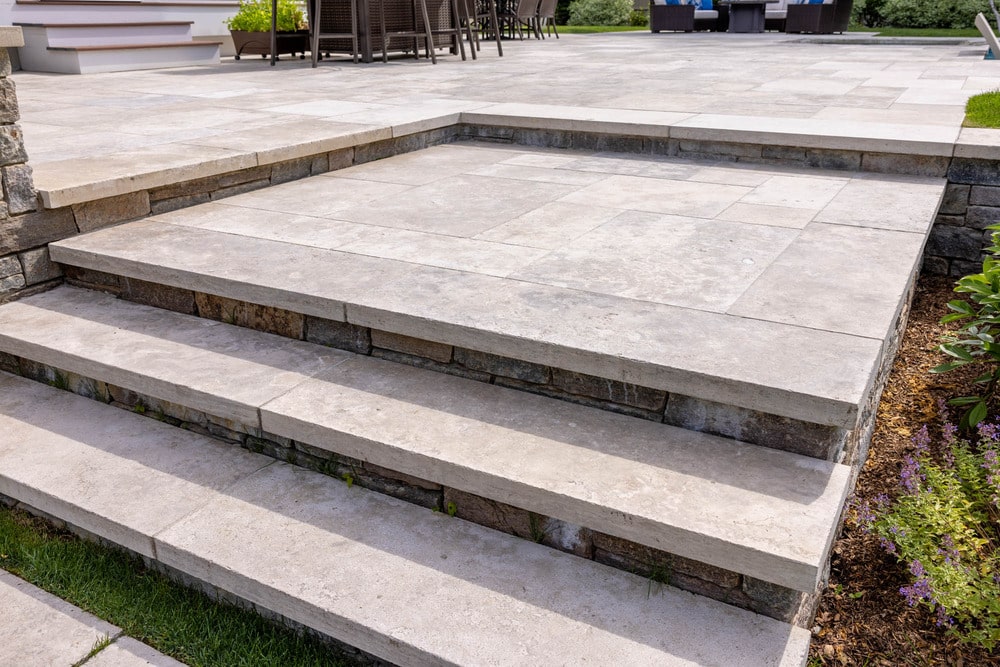 Walls & Steps

Add layers and interest to your landscaping and make it feel like an extension of your home. While these features look good, they also retain soil or water so that everything stays exactly where it ought to be through good and bad weather.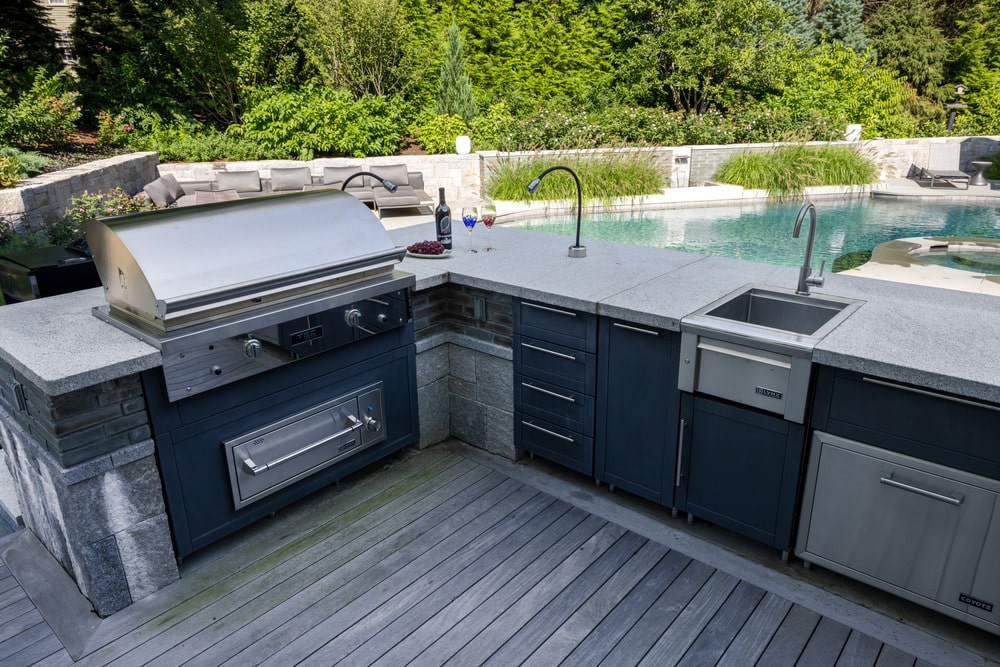 Outdoor Kitchens & Fire Pits

On gorgeous evenings, spoil your friends, family, and self with dinner made outdoors and then unwind in front of the fire. We believe places to bring people together are some of the most important features of your landscaping.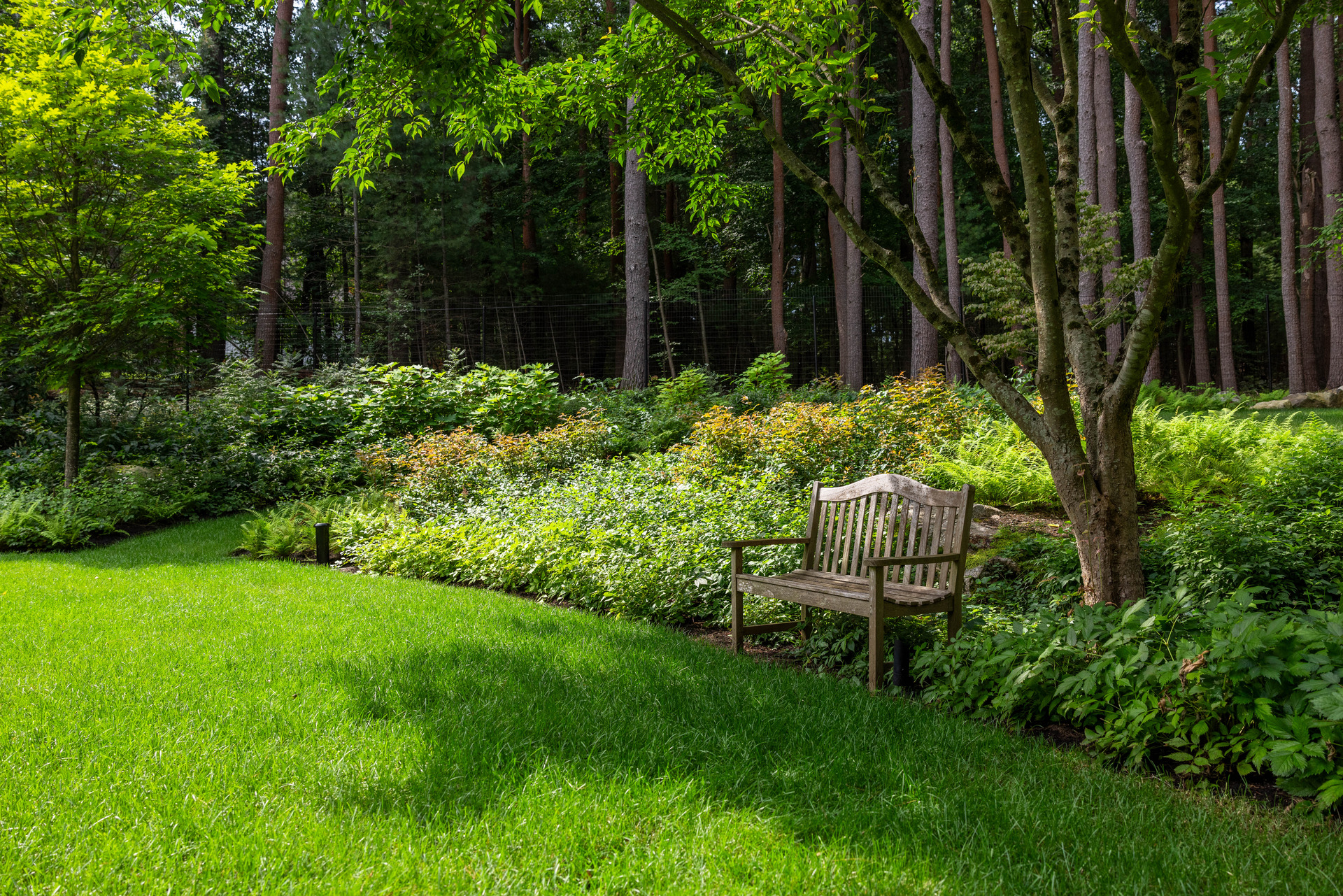 Lawns & Meadows

Whether you prefer the clean-cut look of turfgrass, or want a meadow to add biodiversity and reduce your carbon footprint, our team will create a yard you love opening up your windows to every day.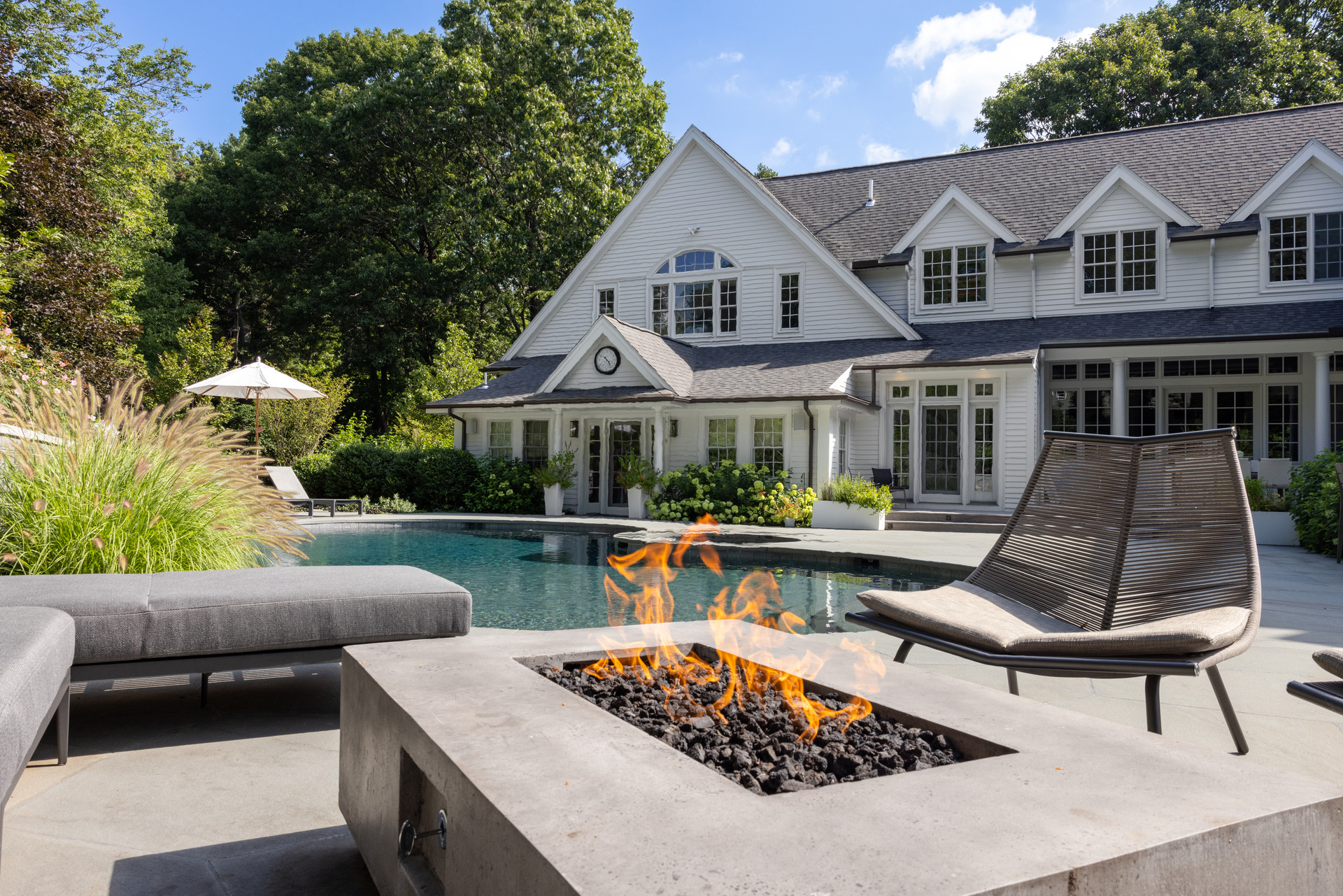 Pools & Features

Nothing invites you to relax like the sound and sight of water. Add some tranquility with an attractive waterfall feature, or become the house all your friends and family want to come to with the stunning inground pool you've always dreamed of.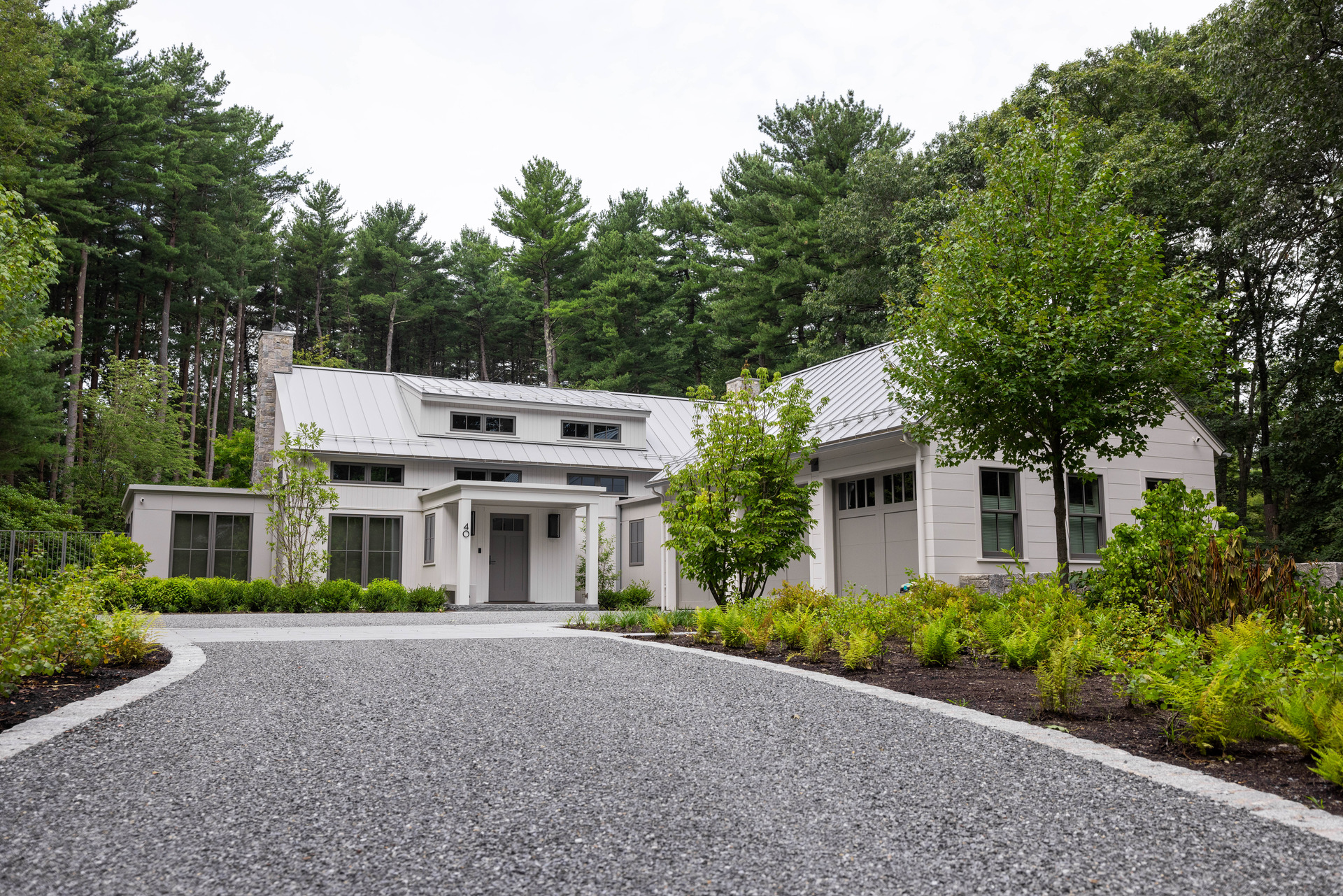 Paving

From pathways to driveways, planning to installation, you can count on us for a smooth drive (or a leisurely walk around the garden).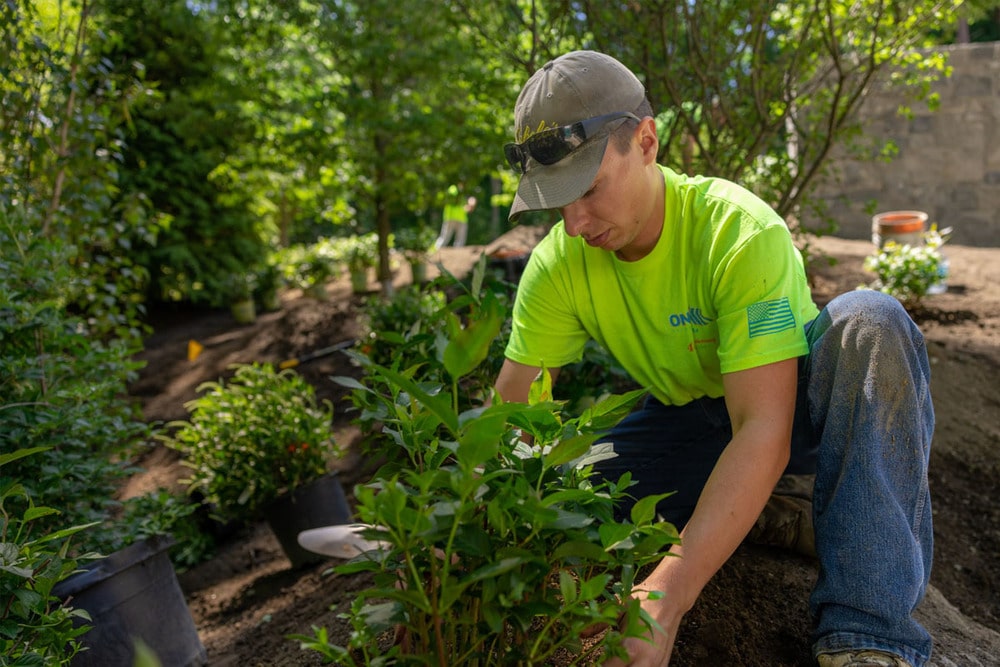 Planting

Our horticulture experts go above and beyond for your flowers and greenery. They keep everything flourishing, healthy, and breathtaking for your landscaping. Visit our Horticultural Services to learn more.