This project highlights a great amount of detailed hardscape, everywhere
Situated among a quiet meadow, this property is a gem
One challenge about this property is that the town line
WHAT WE CAN HELP YOU ACCOMPLISH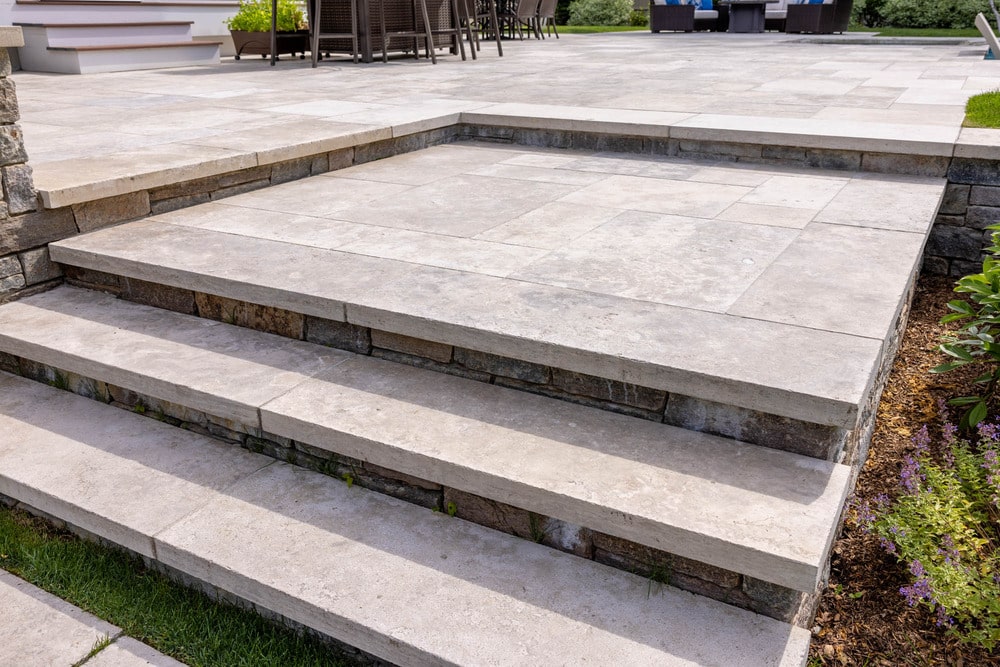 Walls & Steps

Add layers and interest to your landscaping and make it feel like an extension of your home. While these features look good, they also retain soil or water so that everything stays exactly where it ought to be through good and bad weather.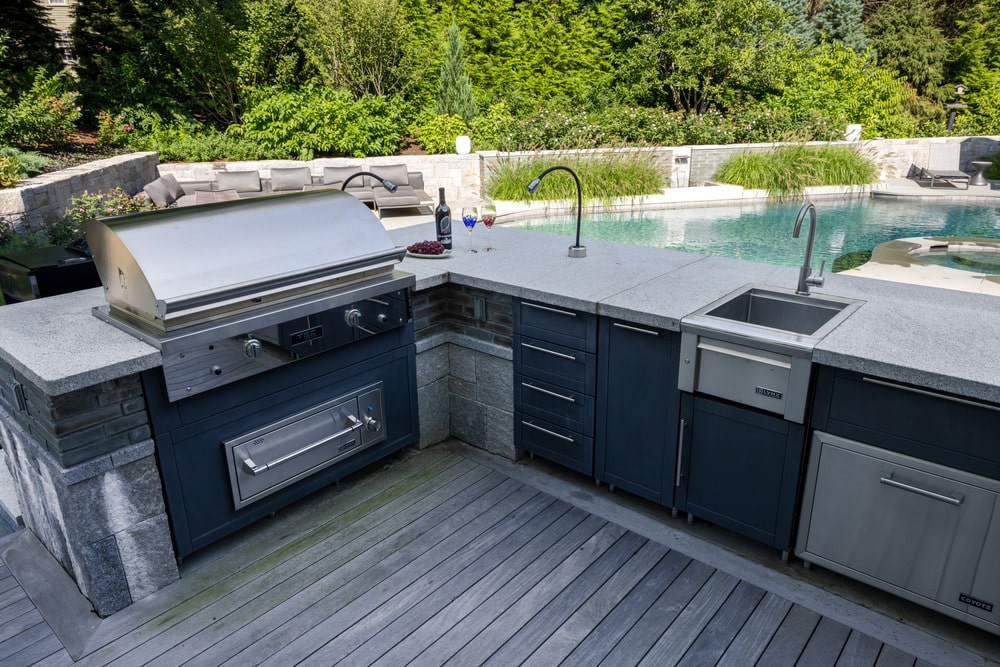 Outdoor Kitchens & Fire Pits

On gorgeous evenings, spoil your friends, family, and self with dinner made outdoors and then unwind in front of the fire. We believe places to bring people together are some of the most important features of your landscaping.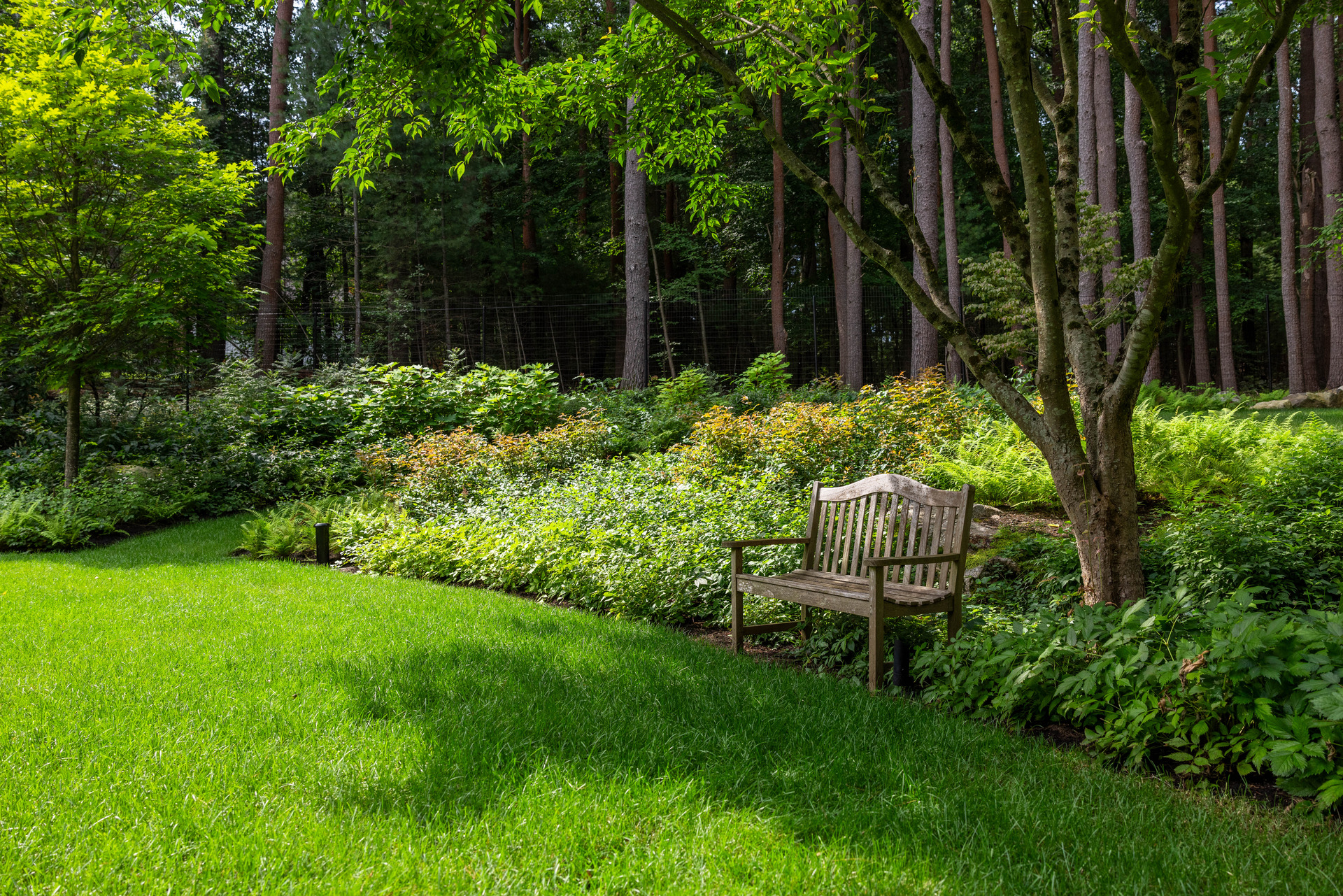 Lawns & Meadows

Whether you prefer the clean-cut look of turfgrass, or want a meadow to add biodiversity and reduce your carbon footprint, our team will create a yard you love opening up your windows to every day.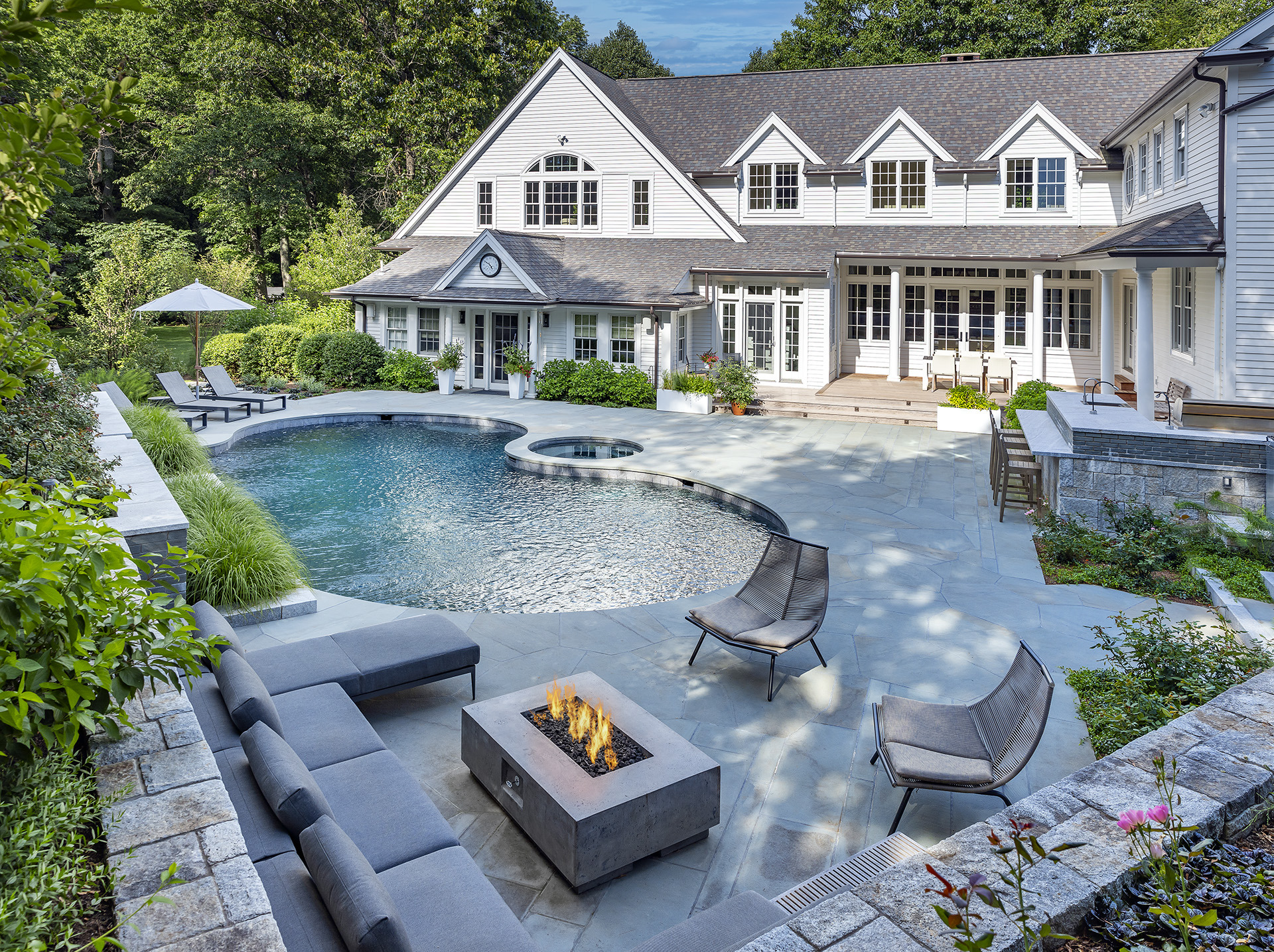 Pools & Features

Nothing invites you to relax like the sound and sight of water. Add some tranquility with an attractive waterfall feature, or become the house all your friends and family want to come to with the stunning inground pool you've always dreamed of.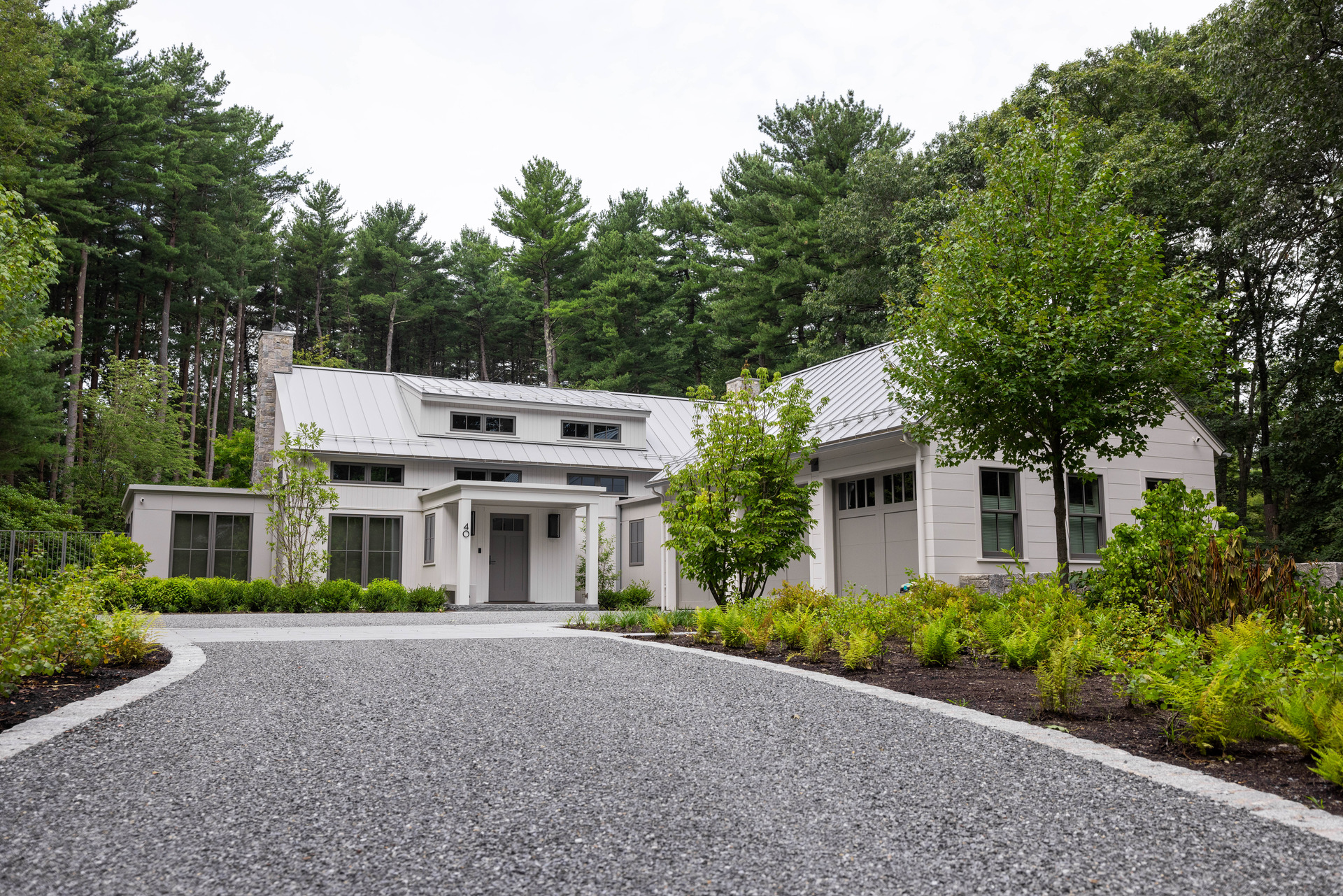 Paving

From pathways to driveways, planning to installation, you can count on us for a smooth drive (or a leisurely walk around the garden).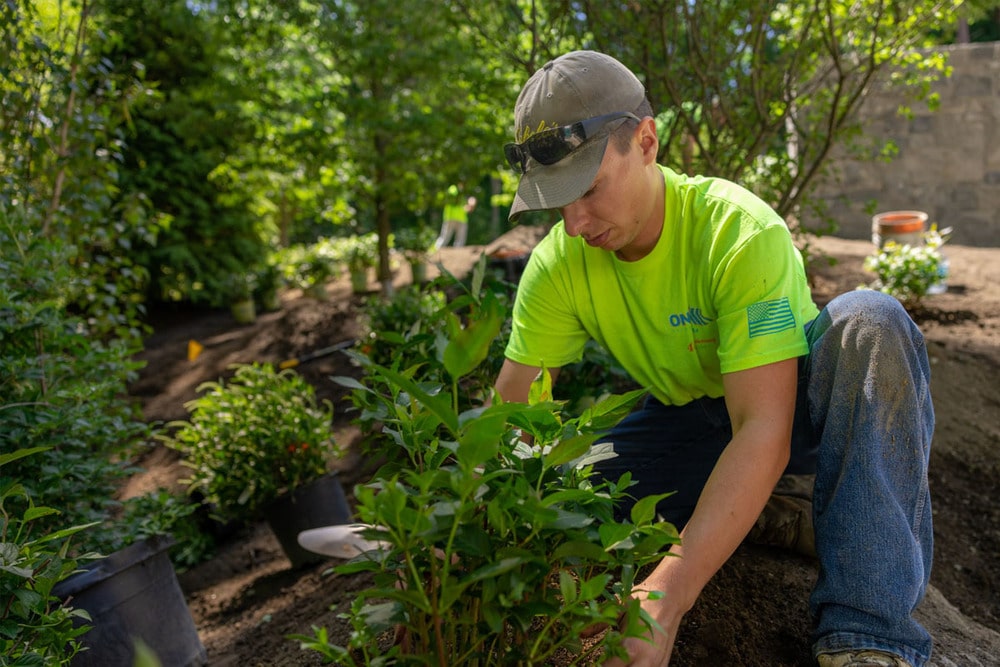 Planting

Our horticulture experts go above and beyond for your flowers and greenery. They keep everything flourishing, healthy, and breathtaking for your landscaping. Visit our Horticultural Services to learn more.