FROM BEGINNING TO COMPLETION – HOW ONYX IS HERE EVERY STEP OF THE WAY
When you work with Onyx Corporation, you're getting a partner who will work with you at every stage of your project to ensure it's done on schedule, on time, and to your complete satisfaction. With our unique breadth of experience in materials and trucking, excavation, and landscape construction, we understand the big picture of your project – from your needs above ground to those beneath the landscape.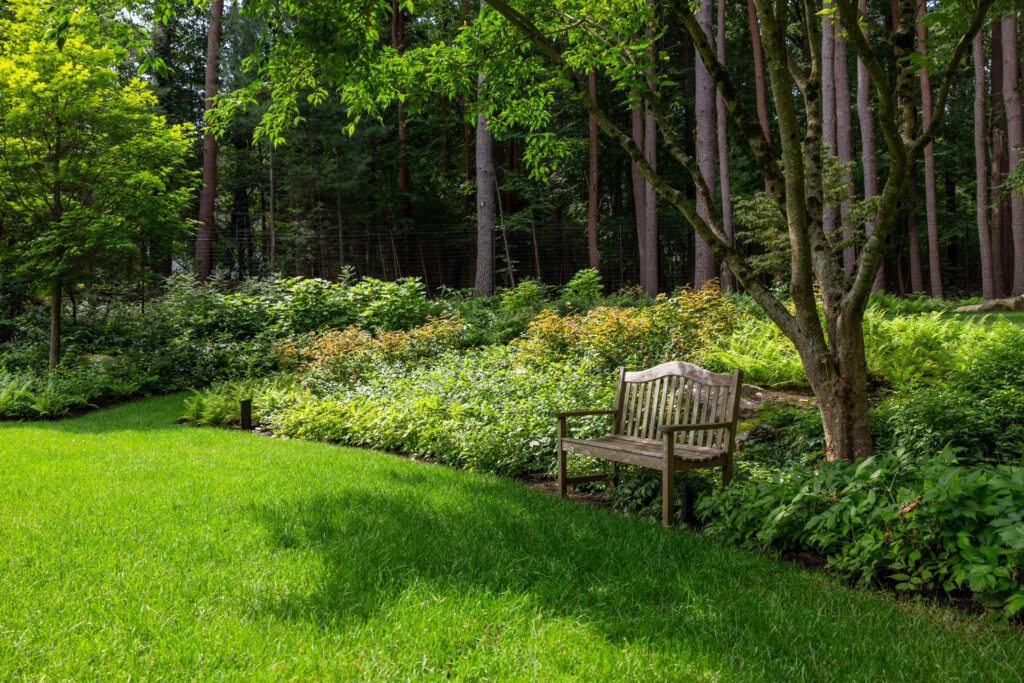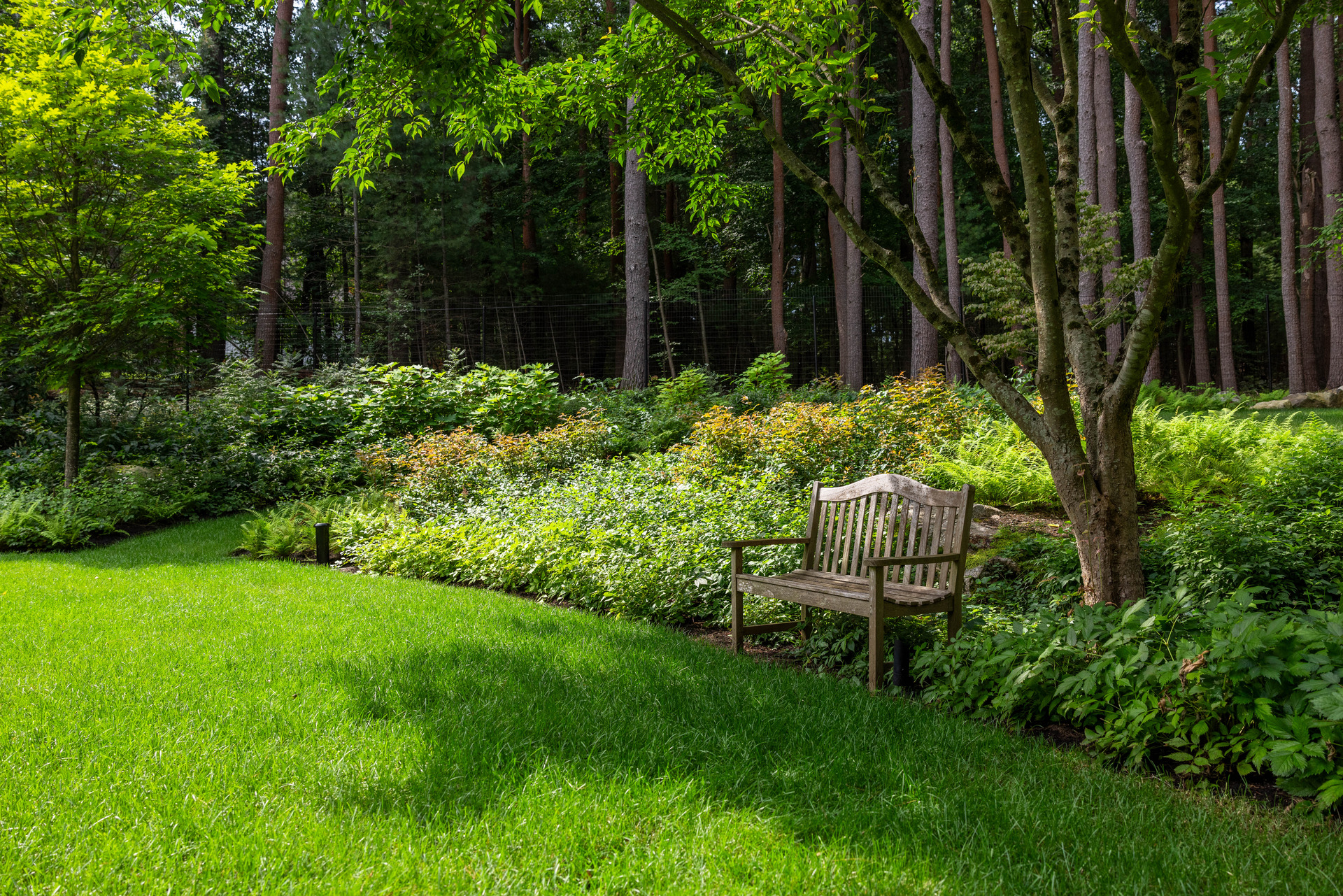 When your landscape vision finally comes to life, it should be done by a team that can hammer out every detail. We've built a solid reputation over the years with our landscape construction services, thanks to our experienced team and the relationships we've built with some of the finest builders and architects in the area. Between all the fantastic men and women you'll be working with, there's nothing we can't accomplish for your vision.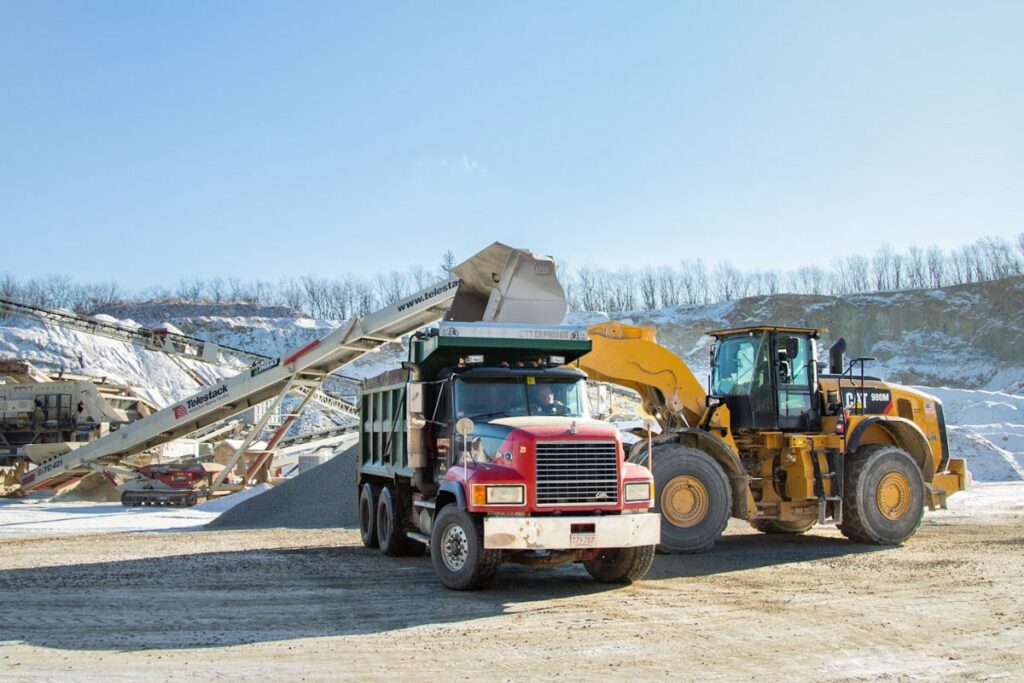 For more than 30 years, customers have counted on Onyx to produce quality material at competitive prices. With extensive experience in residential landscapes and civil infrastructure, we have a complete understanding of the material needs for your project. We'll work with you to evaluate your site and ensure that the materials you choose are best suited for the intent.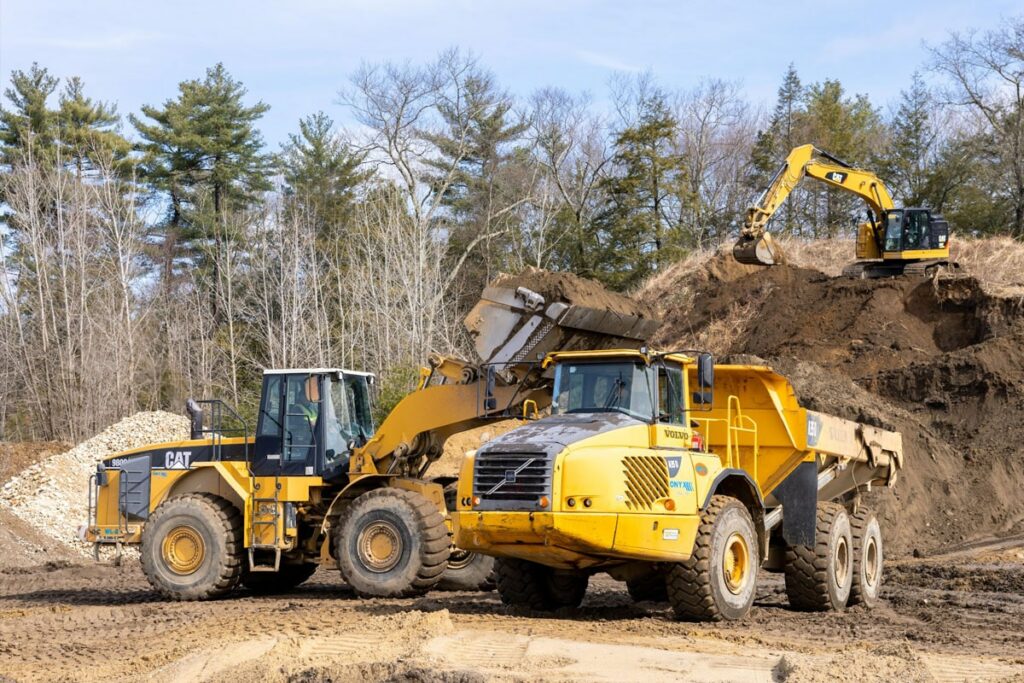 Site Work & Infrastructure
Onyx has a diverse background managing and operating jobs large and small, from excavating for new home foundations and septic systems to complex municipal infrastructure work. We understand the rigorous standards needed to meet not only state regulations but the precise expectations of a high-end custom home builder. This range of experience allows us to help you with the initial stages of planning, value engineering, or peer-reviewing your project to ensure you're getting the most for your budget.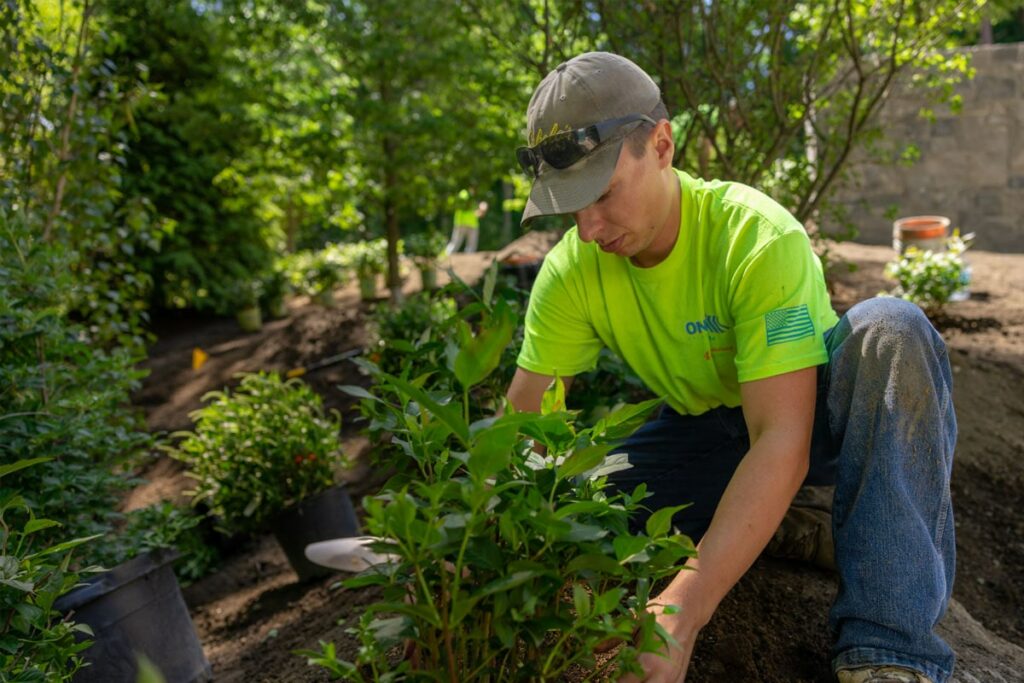 When you've invested time, energy, and money into creating a beautiful landscape, you want to know that your design will stand the test of time. That's why Onyx launched our landscape maintenance division! With the leadership of a certified arborist with more than 30 years of experience, we work with you to create an ongoing and custom plan for your landscaping. We operate with beauty and integrity in mind and check all the boxes from the average spring clean-ups to preventive disease control. Are issues popping up? The team will diagnose those and give a range of recommendations for restoring your landscape to its optimum health!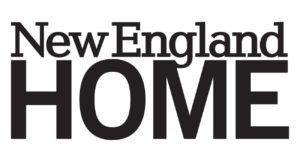 Onyx is proud to have been featured in New England Home Magazine, which showcases the best architecture, design, & building in New England.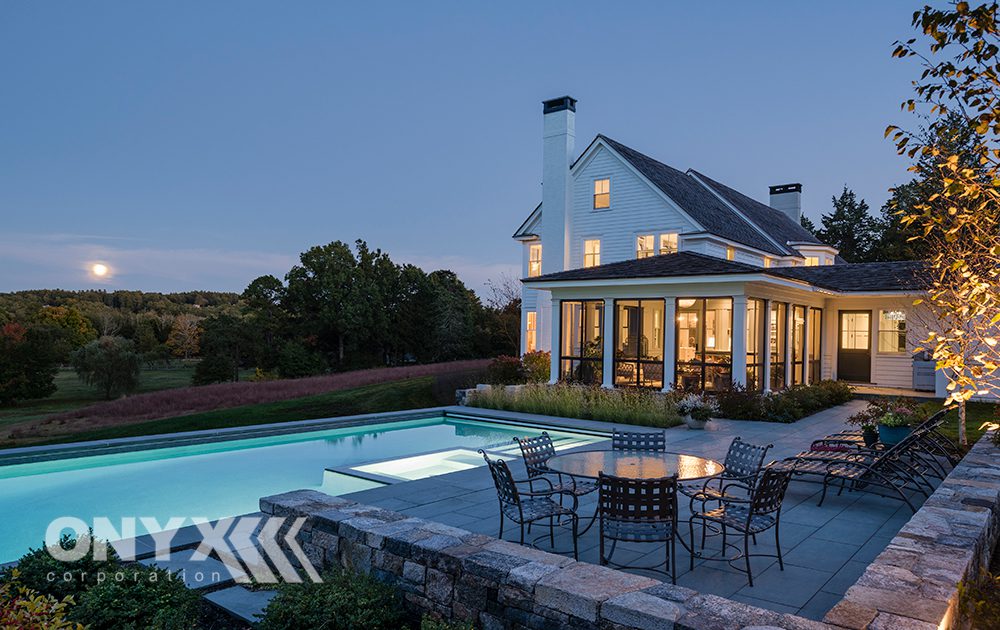 Article
Hiring a Landscape Contractor? Here's What to Look For
If you're about to undertake a big landscaping project, you have done your research – looked up websites, testimonials, and photos of contractor's work. You probably have a few major goals. You'll want the project to look good, you'll want it to improve how you use your outdoor space, and you'll want your landscape to thrive for years to come. There's also a good chance you'll want the whole thing done before summer…